Income Investor Masterclass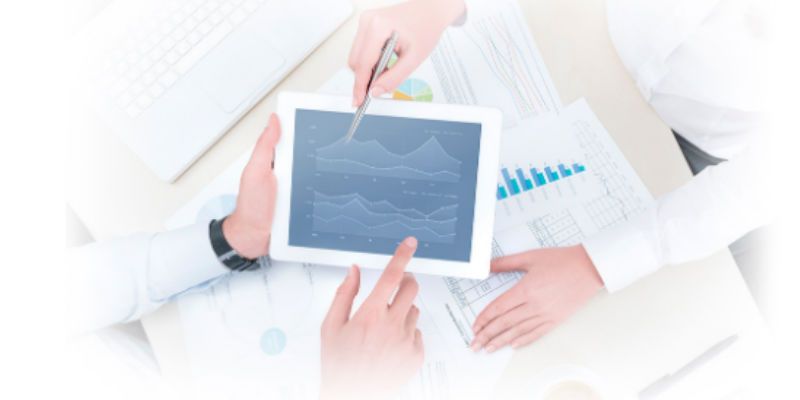 After such a positive and overwhelming response from our events in Sydney and Melbourne, the Australian Stock Report is now bringing our Income Investor Masterclass Workshop to the Gold Coast for two days only!
This fully-catered event is ideal for dividend investors who are looking for better income stocks for their portfolio. The Investor Workshop and live Q&A  session will be held on Thursday 6th and Friday 7th of June at the Mantra Legends Hotel in Surfers Paradise.
During this interactive workshop, seminar and Q&A discussion, you will you hear from industry experts on a variety of topics including:
Election fallout - Who are the winners and losers with the change in government? Which stocks have the highest growth trajectory for the next four years? 

Income protectors - How do you maintain and, in some cases, increase your income from your portfolio? Learn how you can easily identify stocks that provide quality yield and which stocks we have identified already for the remainder of 2019.

Tech stocks - How do you value good long-term growth tech opportunities and sort out the flash in the pan hype companies? 

Afterpay anyone?

Value hunting - How we analyse ASX-listed companies to pick high value stocks to build a strong portfolio.

Megatrends - The secrets in identifying trends and opportunities in the market using a combination of Fundamental and Technical Analysis. What ETFs and US Stocksdo we like for 2019 and beyond. 

Income investor toolkit - Learn how our our propriety trading tools and first class research can assist you in making better, more profitable and more informed investment decisions, the power of HALO. Understand how to monitor your portfolio to keep track of your performance, expected dividends and style.

BONUS - We run 20+ stocks through HALO and will also give our TOP income and growth picks right now.
How we identify better income stocks that provide quality yield
Case Study: BWP Trust (ASX:BWP) 
By identifying stocks that provide by both consistent and reliable dividends and increasing projected earnings, the Research Team at the Australian Stock Report can determine which companies are likely to provide a quality yield. Using an investment research platform like HALO, you can also identify the right time to enter and exit a stock. This is evident in the example below with our recommendation of BWP Trust.
The Australian Stock Report initiated a BUY recommendation on BWP Trust (ASX:BWP) on the 18th of August of 2017 due to its high yield of 6.07%. We saw this as a relatively safe investment, as 92% of BWP's income comes from Bunnings Warehouse and its monopoly in the home improvement and outdoor retail industry. In January of 2018, BWP triggered HALO's Fake Shakedown Long Indicator (blue arrows representing an ideal time to enter a stock) which lead to a subsequent price increase. Since our BUY recommendation in 2017, this high yield dividend stock has also grown by 34.7%* as of 10:00 am 03/04/19.
Masterclass Details
Join us at the 2019 Income Investor Masterclass where we will show you how you can easily identify better income stocks and the right time to buy to ensure your protect, and in some cases, grow your capital with quality yield.
Thursday 6 June
Session 1: 9:30am - 11:30am
Session 2: 12:30pm - 2:30pm
Friday 7 June
Session 1: 9:30am - 11:30am
Session 2: 12:30pm - 2:30pm
Share this page




Comment
Leave a Reply